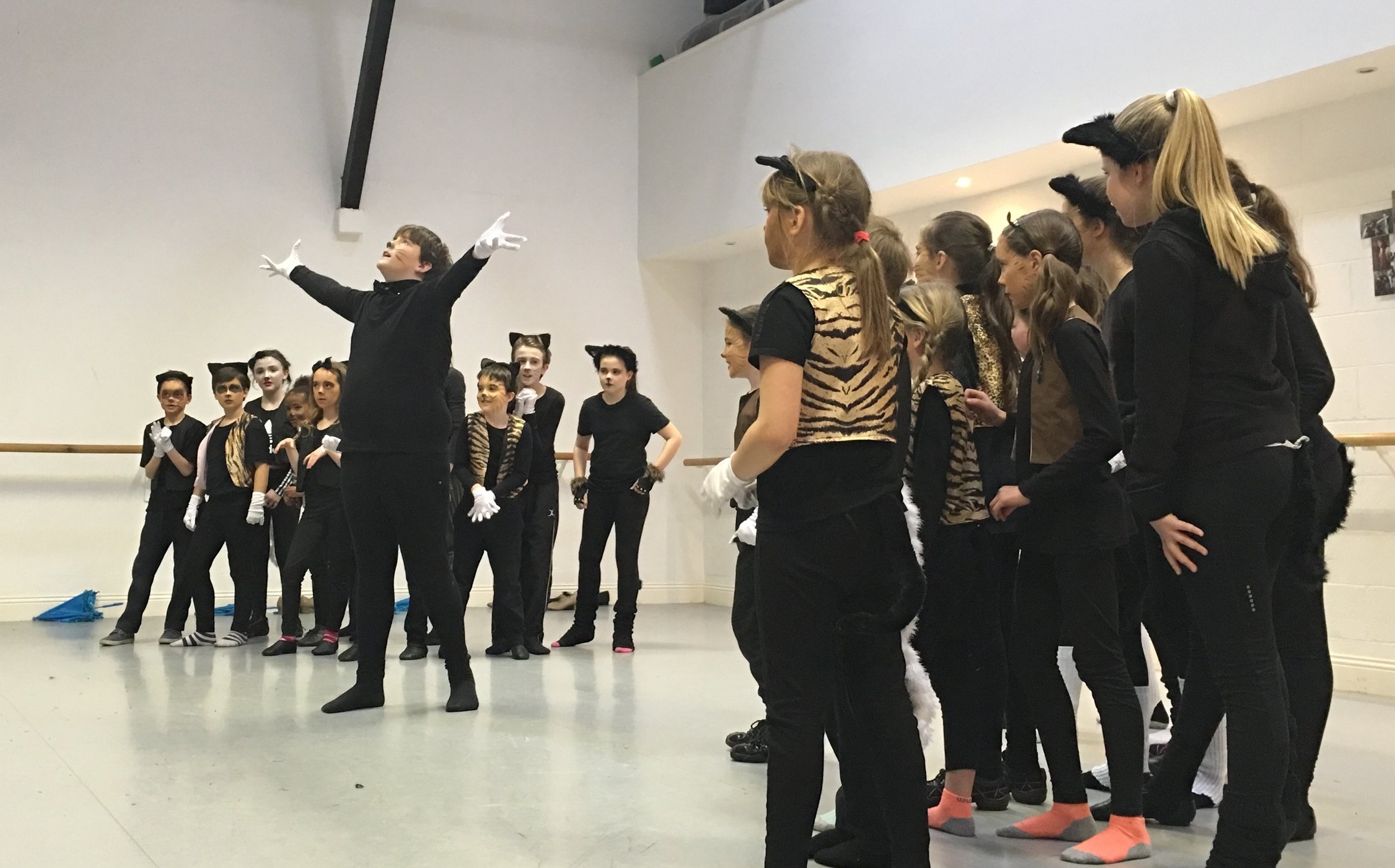 Fish Tales
is a Dramatic Education School, reaching students age 3-18. in the twin cities area. We use educational drama, improvisation, and dance to enhance children's experience with the world around them.
🐟 Our classes help with: Public Speaking Skills, Quick and Critical Thinking Skills, Problem Solving, Motor Movements, Social Skills, Group Participation, Risk Taking, Memory...and more!
🐟 CLASSROOM WORKSHOPS, AFTER-SCHOOL PROGRAMS, IN-HOME LESSONS, BIRTHDAY EVENTS, IMPROV IN THE PARK, SKILLS WORKSHOPS (small group, or with a cast for special skills), Don't see what you're looking for? Just ask!
Phone
(920)784-3070
Location
250 2nd Ave S #280, Minneapolis, MN, 55401
Hours
M-Th 10a-5p
F 12p–5p
Sa-Sun Via Phone only
fishtalestheatreco@gmail.com
🐟 🐟 🐟 🐟 🐟 🐟 🐟 🐟 🐟 🐟
OUR CLASSES:
LARGE group, small group,
Solo
*Class prices based on full-term booking discount. Individual or small package classes subject to different price.
*Current pricing based on Sale Price valid until December 1st